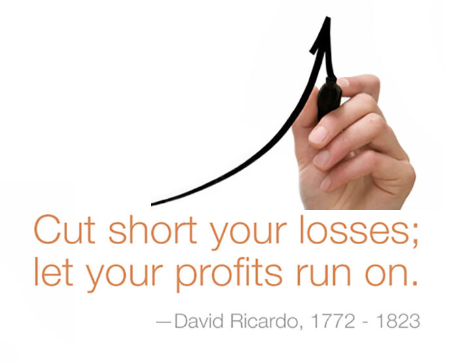 Chesapeake Capital Corporation
Chesapeake Capital Corporation was founded in 1988 by Jerry Parker. With over 30 years of managing client capital, we are focused, consistent and single-minded in our approach. Chesapeake provides investors uncorrelated returns through consistency in approach across a broad range of global markets and variable market conditions.
Chesapeake is regulated in the U.S. by the Commodity Futures Trading Commission as a Commodity Trading Advisor and Commodity Pool Operator and by the Securities and Exchange Commission as an Investment Adviser.
Past performance is not necessarily indicative of future results. Information on this website is intended exclusively for use by persons and entities that are "qualified eligible persons" as that term is defined in CFTC Regulation 4.7 and that are "qualified clients" as that term is defined in SEC Rule 205-3(d)(1) under the Investment Advisers Act. There is no guarantee that any investment program associated with Chesapeake Capital Corporation will meet its objective. Chesapeake seeks to achieve capital appreciation for its clients primarily through trading financial instruments, including commodity futures and options, spot and forward currencies and other derivatives on markets throughout the world, as well as securities, virtual currencies and virtual currency derivatives. Such trading is speculative, involve a high degree of risk, and may not be suitable for all investors. Investors could lose a substantial portion, or even all, of their investment. For a full description of risks of such trading, please carefully review Chesapeake's disclosure document available under the Performance tab on this website.